<![if !vml]>

<![endif]>
It is with Great Sadness that I have to Report the Passing of Betty Ford!
Everyone's Racing Mom! She was a Joy to be around and always made it fun to be at the races with her and Tim.
She will be missed by us all! We Love You Betty! I wish I could have seen her one more time!
Tim,
Our prayers are with you!
Rest in Peace, Betty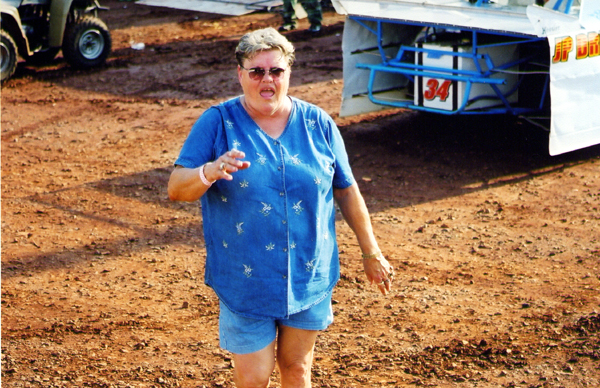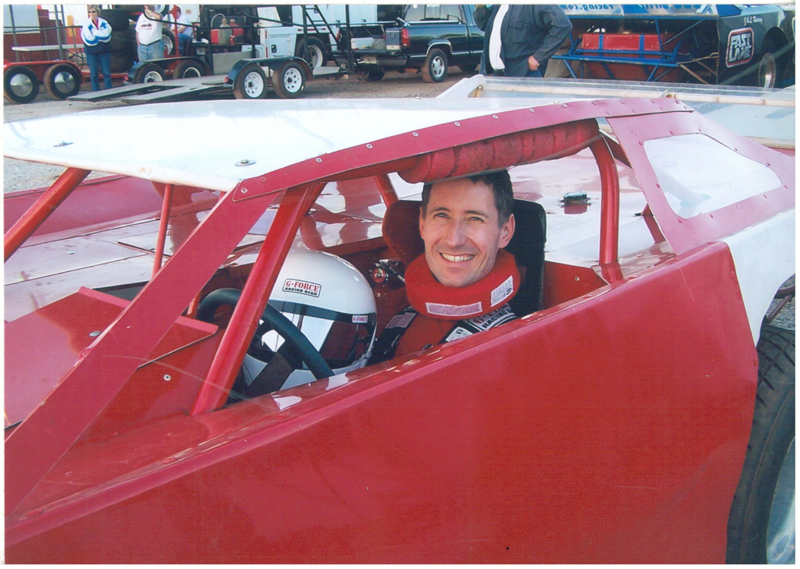 REST IN PEACE TK
Larry, Jerry, Wayne, & Family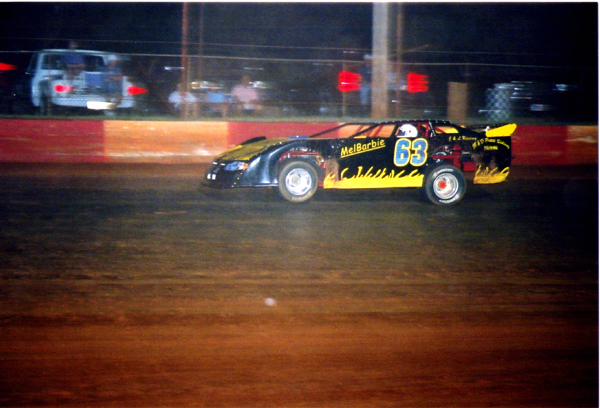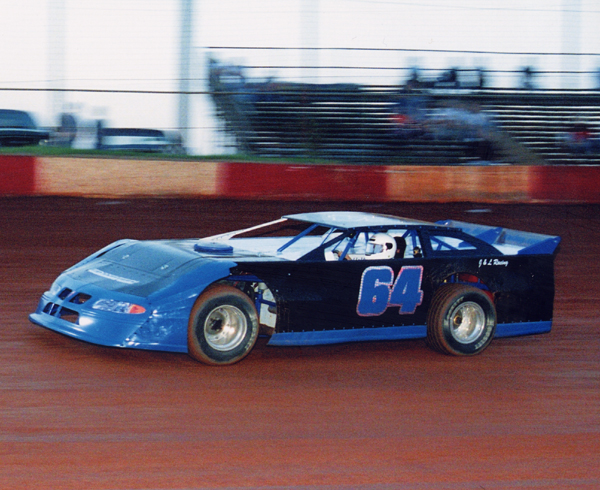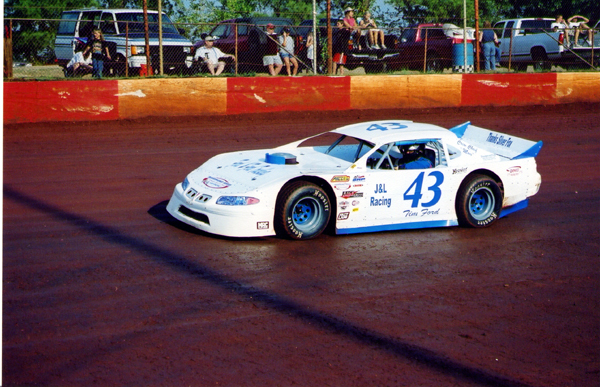 %@Language=VBScriptIN MEMORY OF MIKE SWIMS 1964-2007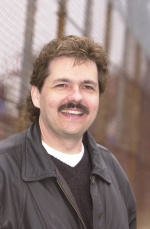 %>
<%
<%<html>
<head>
<title>Redirect Script with JavaScript</title>
<script language=javascript>
var whois=location+" "

if (whois.indexOf("dirttracracing.com") != -1)
{ window.location ="page1.html" }

if (whois.indexOf("www.dirttracracing.com") != -1)
{ window.location ="default.htm" }

if (whois.indexOf("ki4flj.com") != -1)
{ window.location ="index.html" }

if (whois.indexOf("www.ki4flj.com") != -1)
{ window.location ="index.html" }

if (whois.indexOf("subdomain1.yourdomain.com") != -1)
{ window.location ="page3.html" }

if (whois.indexOf("subdomain2.yourdomain.com") != -1)
{ window.location ="page4.html" }

</script>
</head>
<body>
</body>
</html>